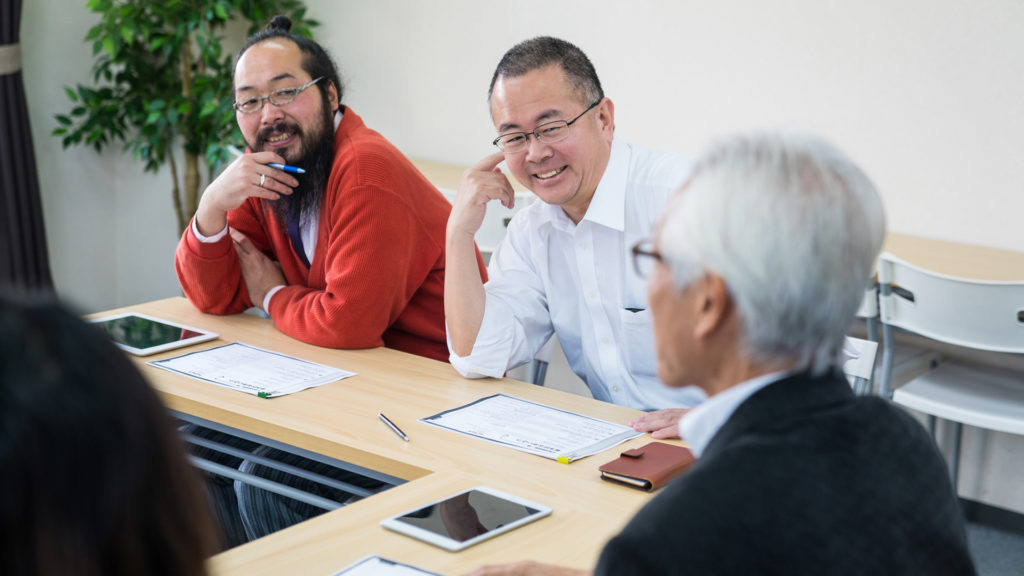 Case Study

Powering up Asian nonprofits through technology and skills programme
The opportunity
US-headquartered TechSoup equips nonprofits with transformative technology solutions and the skills they need to better serve their communities and constituents. In 2011, the organisation wanted to expand its work in Asia Pacific to six new countries: Indonesia, Malaysia, the Philippines, Singapore, Thailand and Vietnam.
To be successful, it needed to increase awareness of its programmes on a local level and build technology skills across the Southeast Asia region. Its outreach programmes were supported with a Microsoft grant.
The solution
As programme managers on behalf of Microsoft, Pearl Consulting adopted a collaborative model to help TechSoup expand in the Southeast Asia region with the support of its established regional nonprofit partners.
A capability-building programme was created to complement product donations. Pearl Consulting worked with TechSoup Asia and Microsoft to develop and deliver a range of services such as technology and product training webinars, classroom training and ICT Audit programs designed to help nonprofits use technology more effectively.
Steps to success
1. Identify local partners, facilitate introductions and launch programme
Pearl Consulting helped identify local nonprofits likely to be interested in participating in the TechSoup program. It facilitated introductions to TechSoup's Asia Pacific partners: Hong Kong Council of Social Services and Connecting Up Australia who were key to delivering services within the new partner countries. In addition, the company worked with the nonprofits to launch the program within their local markets.
2. Create sustainable models to ensure long-term success
Pearl Consulting worked with TechSoup Asia and Microsoft to agree on a new business model to ensure sustainability for the local programmes. This social enterprise approach ensured a revenue stream to cover program costs and long-term maintenance.
3. Deliver diverse programmes to empower organisations and drive awareness
A series of tactical events to promote the programme, raise local awareness and support nonprofits by building skills was key to successful implementation. It included not-for-profit networking days, press briefings and a range of training days on software, how to maximise resources and latest technology trends – leveraging Microsoft's "Technology for Good Program".
The outcome
Since 2011, TechSoup Asia has helped hundreds of nonprofit organisations in Southeast Asia build capacity on the ground to support disadvantaged communities. So far, it has delivered 12,000 product donations to more than 700 organisations, resulting in US$5.2 million in savings to the sector.
The impact on skill and capacity building through education and training is even more critical, as it has equipped nonprofits with the knowledge to improve productivity, efficiency and effectiveness. Over 20 webinars have been held and 12 NGO Connection Days, attended by 732 nonprofits and 906 individuals.
"

Pearl Consulting is consistently capable, creative and smart. Most impressive was their ability to integrate two very different worlds: the corporate world and that of the NGOs. I highly recommend Pearl Consulting for any organisation with complex, multi-stakeholder programme or project management needs." Mike Yeaton, Vice President, TechSoup Asia